SOUTH AFRICAN ARMOUR COMMUNITY

NEWSLETTER - 14 January 2016 Visit us at www.saarmour.co.za
Announcing the launch of our new website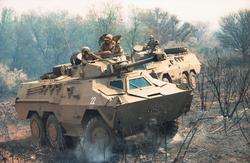 We have pleasure in announcing the launch of our new website - www.saarmour.co.za

The site contains a wealth of information relating to the SOUTH AFRICAN ARMOUR COMMUNITY, with full details on the Corps, its Units, Armaments used, its history, customs,
codes, symbols and much, much more.
South African Armoured Corps Units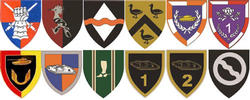 Being updated on an ongoing basis, we provide detailed information about each of the Regular, Reserve and Closed units.

For each unit, we provide its History, a listing of present and past Officers Commanding and RSM's, as well as the unit's Insignia and Customs.

Should you possess more information on any of the Units, we would appreciate it if you could let us know.
Armaments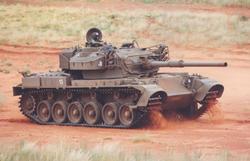 We provide details of the main armaments used by the South African Armoured Corps with technical details and a reference guide where you can find more information thereon.

At present, we have covered:

OLIFANT MK TANKS

RATEL INFANTARY FIGHTING VEHICLE

ELAND LIGHT ARMOURED CAR

ROOIKAT WHEELED ARMOURED FIGHTING VEHICLE

About the South African Armoured Corps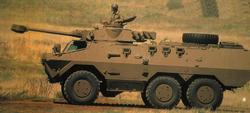 www.saarmour.co.za provides detailed information on the SOUTH AFRICAN ARMOURED CORPS, covering issues like:

- History
- Customs
- Codes
- Symbols
- Song
- Prayer
- Armour games
- Important dates
- Remembrance
- FAQ
Image gallery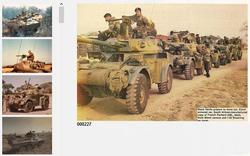 This is where you can share your photos and memories with us.
Events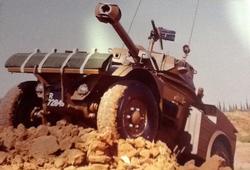 Stay informed about upcoming events
Armour Museum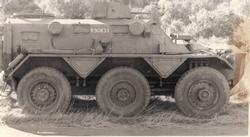 Information about the Armour Museum, a map for directions, open times and what the museum has to offer.
Coming soon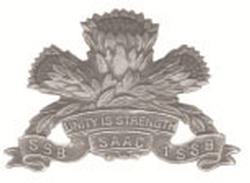 Very soon we will be launching an online shop for all Armour related memorabilia.
Visit us at www.saarmour.co.za